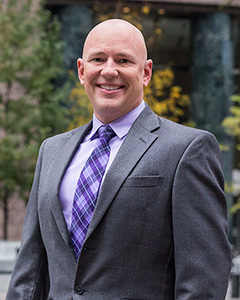 Sean McIlveen
---
Partner Attorney
When Sean McIlveen is not in the courtroom, he spends his time building custom furniture. Sean grew up in Gastonia, N.C. and graduated from UNC-Charlotte with a B.A. degree. He attended Wake Forest University School of Law and graduated from the University of Houston with his J.D.
He is also the author of two books on child custody and he is often asked to speak at events. He is a member of the North Carolina Bar Association and the Gaston County Bar Association. Sean is also a Certified Mediator for family court matters. He frequently mediates cases for attorneys in the greater Mecklenburg and Gaston County areas.
Sean has practiced family law in Gastonia, North Carolina for over 15 years. He has focused his practice exclusively on issues that affect families and all family law issues including child support, custody, alimony, grandparents' rights, division of property, same-sex couples, estates, wills and adoption. The furniture he builds and his way of representing clients are evidence of his passion for doing things the right way.
Sean genuinely cares about his clients and believes in telling his clients the truth. He feels strongly that educating clients about the law and making sure his clients understand all of their options.
When Sean is not battling in the courtroom or up to his elbows in saw dust, he enjoys spending quality time with his children and his wife, Angela.